hiya!! JUST got the mail, and my mimiwoo shoes came in WOOT!! its monkey vans for my obitsus

hehehe, NEwho, a little bit about myself. my name is wennary aka stickyrice, and ive been infatuated with bjds for a long time, but never had the money to spend for them. then i found out about obitsus, and now i own two!!

they are both 27cm female soft bodies with a MALE Ares head, but they make incredibly awesome girls xD ones normal skin, and the other's pale white. ones girly (Noelia) and the other's goth (Nexxus Marionetta), but they are eachother's halves and lesbian lovers xD i only got to take pics of Nexxus though, cuz by the time Noelia came in, my bro's pro camera was long gone with him visiting Cambodia :( but NEwho, here's my first ever bjd, NEXXUS!!
face up:
goth: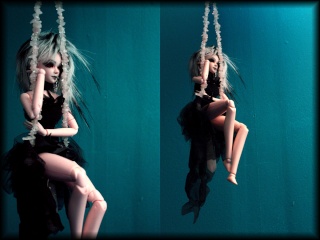 girly: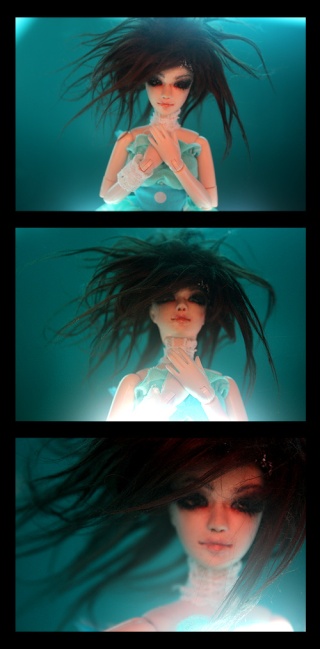 and for more pics of her, visit her gallery!!:
Nexxus Marionetta
hope you all like her as much as i do, and hope i can get a dang camera soon to get more awesome photos to show you!! and noelia!! till next time, bye!!